DO A PUZZLE or PLAY A GAME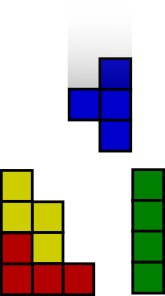 We sometimes need to really engage our attention with something like.....puzzle games!
Because the games are free, you might have to tolerate some advertising. Let me know if you find another free puzzle games site that doesn't use too intrusive advertising
MAKE A FIRST AID KIT
Gather items together to create a soothing emergency first aid kit or soothe bag - for the times when you're feeling distressed.

Include things you can look at, things you can listen to, things you can do, things you can taste and smell, things you can touch, things that brings up good memories...
Choose an activity to do mindfully, just for 1 or 2 minutes
Whatever you do, be in that moment, right now. Focus your attention, and notice what you see around you, right where you are. Listen to the sounds around and inside you. Notice whatever you can smell. Reach out and touch what is within reach - the chair, the floor, yourself. Notice those sensations of breathing in your chest, your belly, your throat and nose.
Simply notice whenever other thoughts and sensations come to mind - as they surely will - then gently re-focus on our chosen mindful activity.
Be patient and compassionate with yourself.
Describe your experiences and what you notice, rather than judging them to be good or bad, pleasant or unpleasant.
It is as it is.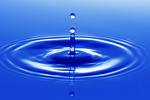 It will pass.
Home and garden
Leisure
Getting out

Being creative
Self Soothing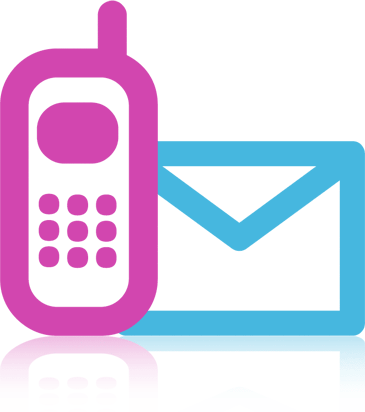 Making contact with others

Express yourself physically

Learn effective DBT & CBT skills online - The Decider Skills for Self Help online course
The Decider Therapeutic Skills online training for professionals